Upcoming: Vancouver Art Book Fair
Open Projects Press - Exhibitor




---

Recent: NY Art Book Fair
Open Projects Press - Exhibitor



---
Past
:
Ojalá: A Cultural Exchange from Latin American & Middle Eastern Diasporas.
A group show presented by
CULTURUNNERS
and
OPEN PROJECTS
.
Opening Thursday June 21st, 7-9pm, at the CULTURUNNERS project space, 144 Duane St, NYC, NY.
On view through July 20th.
Curated by Danielo Garcia.
---
Past: Open Syntax #3: Organics
Group show featuring Ánima Correa // Alexa Punnamkuzhyil // Ana Ratner
Curated by Danielo Garcia
Opening reception Friday, January 12th, 6-8pm.
On view through Sunday, January 28th.
Gallery hours: Sundays, 2-4pm and by appointment.
---

Past: Brooklyn Art Book Fair
Brooklyn, NY
Open Projects Press - Exhibitor

---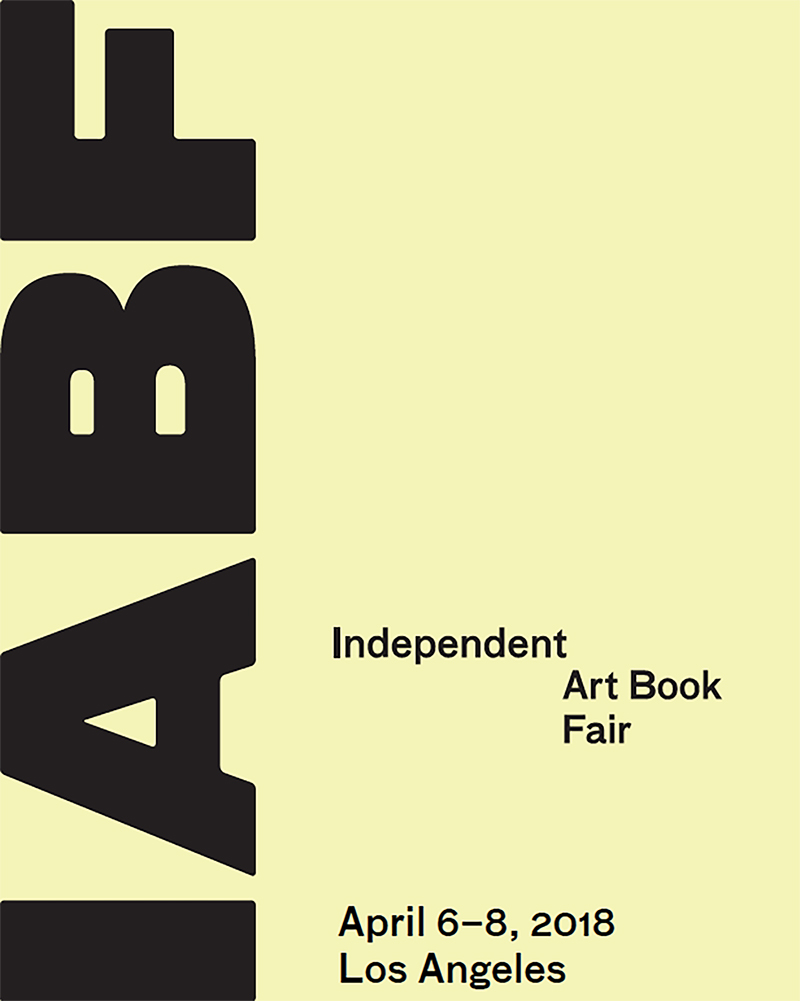 Past: Independent Art Book Fair LA
April 6-8, 2018
Los Angeles, CA
Open Projects Press - Exhibitor

---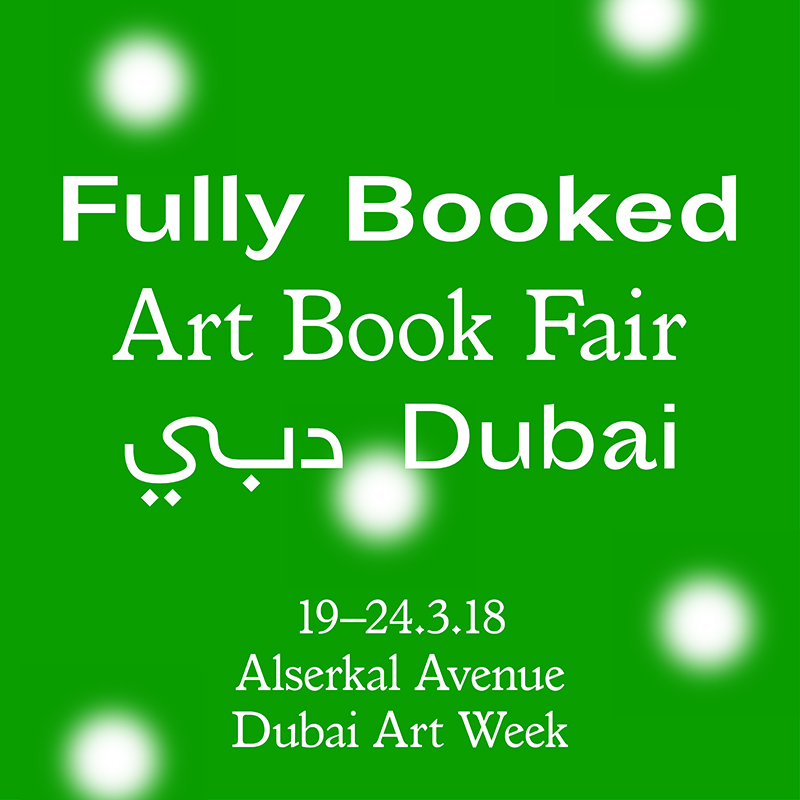 Recent:
Fully Booked Art Book Fair Dubai
March19-24, 2018
Dubai, United Arab Emirates
Open Projects Press - Contributor
---
Recent:
Odds and Ends Art Book Fair
Friday, December 8, 2017, 11:30 am–4:30 pm
Yale University Art Gallery
Open Projects Press - Exhibitor
---
Past:
Portrait of an American Family
| a solo show by Audrey Ryan
---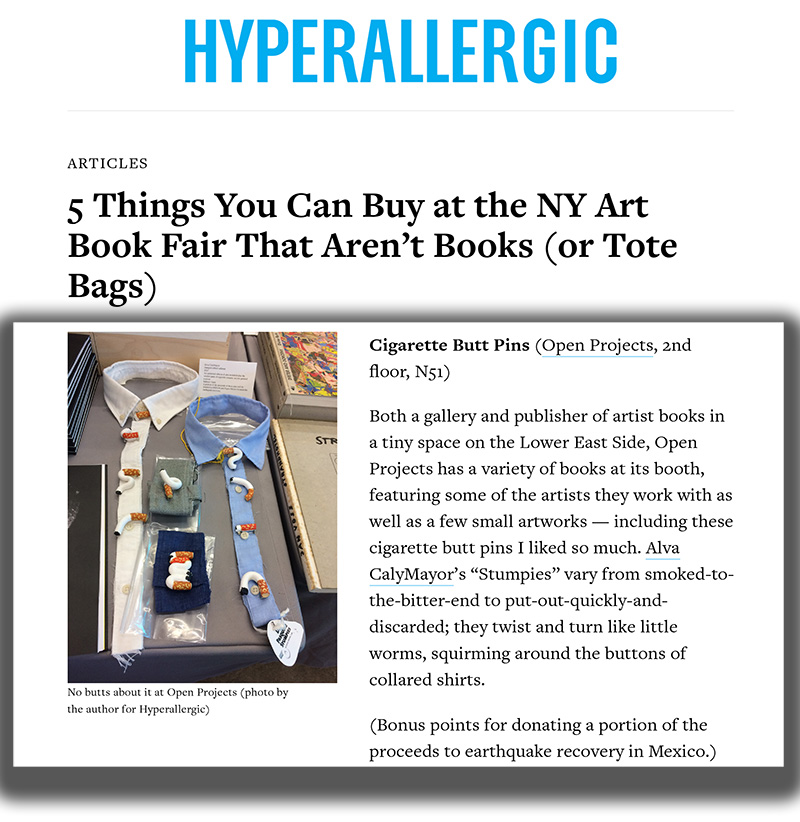 Hyperallergic
features our participation at New York Art Book Fair at MoMaPS1 --
Open Syntax #2
---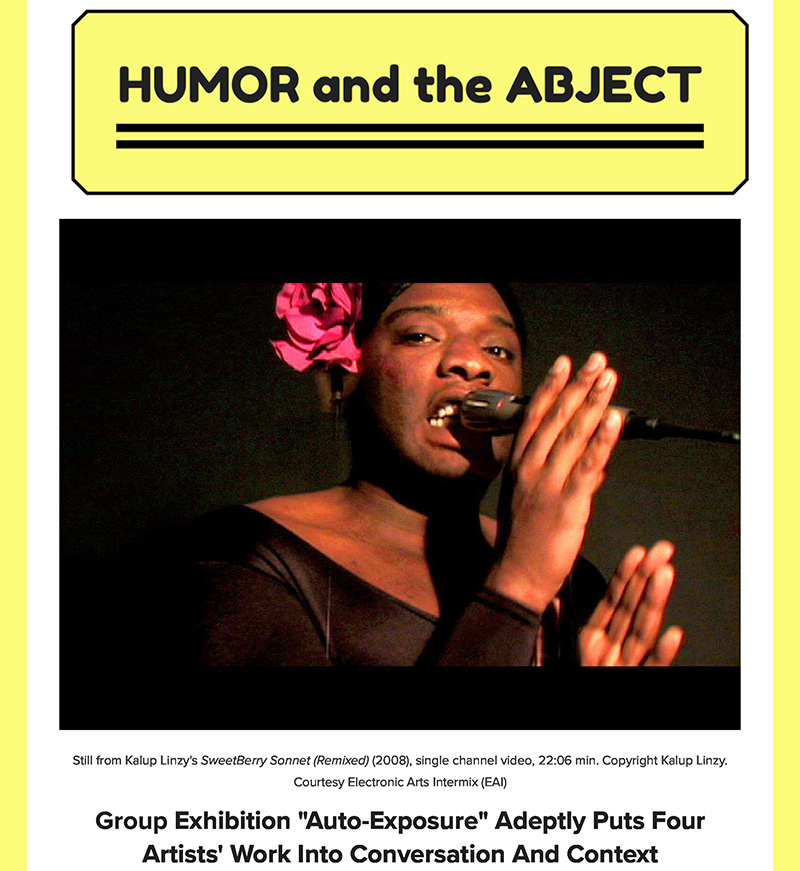 Humor and the Abject
reviews our show
Auto-Exposure
---