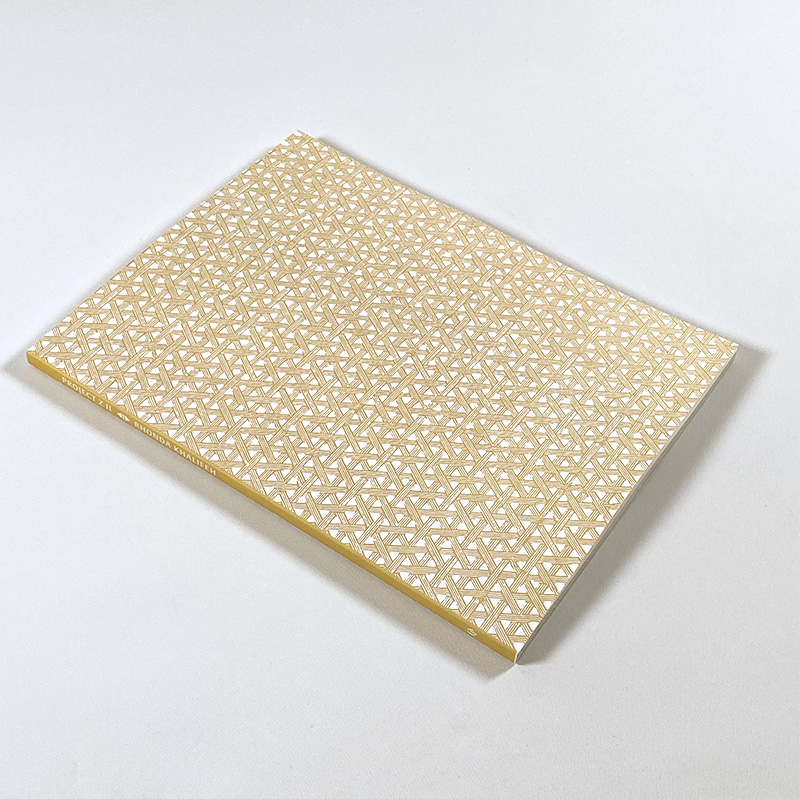 Project Z II by Rhonda Khalifeh
Project Z II by Rhonda Khalifeh presents conversations with 8 new participants and the garments created in dialogue with them. Spanning from 2019-2021, Project Z II layers material scraps, process notes, interview content, fitting photos, and finished garment photos to present an alternative garment-making narrative.
Khalifeh's Project Z series activates print- and book-making as a tool to chronicle garment making, a process which she views as a social space for collective narratives to unfold. In each of these processes, the works on paper act as records of relational materials and experiences. Khalifeh prints images of fabric, fittings, and other ephemera to document her textile practice. These prints and books transform into new primary works outside of the garment process, challenging the idea of a catalogue or documentation as secondary to art making.
Perfect Binding
Paperback Cover
Color
Dimensions: 8.5" x 11"
Edition of 100
ISBN: 978-1-7325437-6-8
Open Projects Press, 2022