Download press release here
CURRENT:
CULTURUNNERS and OPEN PROJECTS are pleased to announce Ojalá: A Cultural Exchange from Latin American & Middle Eastern Diasporas, a group show opening Thursday June 21st, 7-9pm, at the CULTURUNNERS project space, 144 Duane St, NYC, NY. On view through July 20th.
Curated by Danielo Garcia.
"Ojalá" is Spanish for "hopefully," taking its roots from the Arabic? phrase "may God will it." This simple word encompasses a rich intermingling dating back to Al-Andalus (or Islamic Iberia), a much overlooked period in our modern day New World. The exhibition Ojalá aims to highlight works by artists from Latin America and the Middle East, including those in the diaspora. It explore similarities and challenges faced by these communities in pursuit of hope, which has been bundled as the fraught "American Dream." At times, these communities have been targeted, banned, blocked and/or deported, yet have not engaged in deep dialog with each other. Ojalá aims to chip away at this divide, by exploring intimate works by its artists, who wrestle with representation and the challenges of their identity.
ARTIST BIOs
Florencia Escudero is an Argentine artist currently based in New York. She received her MFA from the Yale School of Art in 2012 and her BFA from The School of Visual Arts in 2010. She has exhibited internationally and in the U.S., most recently at Anita Schwartz (Brazil), Pratt Institute (NY), Selena Gallery (NY), Open Projects/ALPHA (NY), Latin American Market Film Festival (NY) and Instituto Cervantes (NY). In 2016 she was the artist-in-residence at the Loisaida Cultural Center (NY) and has participated in residencies such as Nebraska Art Farm and Pilchuck Glass School in Seattle. Her work has been featured and reviewed in Editorial Magazine, Aether Magazine, Art Newspaper, Hyperallergic, and the American Reader. Escudero is also a founder and editor of Precog Magazine. She has curated an ongoing series of video art screenings "Cicada Screen" that traveled to Java Projects (NY), Loisaida Center (NY) and ETTA projects (Korea). She is currently working on a curatorial project with the artist Alva Mooses,"Whose Vestiges Subsist Here" for Clemente Soto, which centers around the subject of immigration, mapping and identity. www.florenciaescudero.com
Anima Correa was born in Los Angeles, to Chilean and Peruvian parents. Correa is a New York based interdisciplinary artist researching the effects of extractive capitalism on psychic space in the Americas. She has exhibited at 67, Sleep Center, and Kimberly Klark (New York), and Callao Monumental (Lima), among others. She holds a BFA in Fine Arts from Parsons' School of Art and a BA in Urban Studies from Eugene Lang College of Liberal Arts, both within The New School. Correa is also a co-founder of the artist run space AMO Studios (2011-14). www.animacorrea.com
Rhonda Khalifeh is a Syrian?American artist and designer based in New York. She received a BA from New York University in 2013 and an MFA from Cranbrook Academy of Art in 2017. She recently completed an artist residency at the Textile Arts Center in Brooklyn where she launched Project Z. Broadly, her practice can be described as an investigation of surface and the ways in which it negotiates, protects, and betrays the human body. Her ongoing project, Z, approaches the practice of garment-making as an intimate social platform. By elevating the place of dialogue in the creation of one-of-a-kind pieces, Z explores the semiotics of dress in relation to community building. www.rhondakhalifeh.info
Soraya Majd is an Iranian-American artist currently based in Portland, OR. She studied fine arts photography in La Universidad Veritas, San José, Costa Rica. She has exhibited in Costa Rica, Mexico and New York. Majd's work revolves around identity and memory. She uses both photography and printmaking to work against the cultural erasure that comes with growing up in the Persian diaspora. In the series "Here," Majd took portraits of her family against a constructed set, that duplicates her grandmother's living room back in Iran, whom she's unable to visit. In "Thinned" (created in Heredia, Costa Rica), the artist is both subject and creator; by turning the camera to herself, Majd exploits photography as both an extension of performance and as tool for affirming the self. www.sorayamajd.com
---
Recent: Open Syntax #3: Organics
Group show featuring Ánima Correa // Alexa Punnamkuzhyil // Ana Ratner
Curated by Danielo Garcia
Opening reception Friday, January 12th, 6-8pm.
On view through Sunday, January 28th.
Gallery hours: Sundays, 2-4pm and by appointment.
---

Recent: Brooklyn Art Book Fair
Brooklyn, NY
Open Projects Press - Exhibitor

---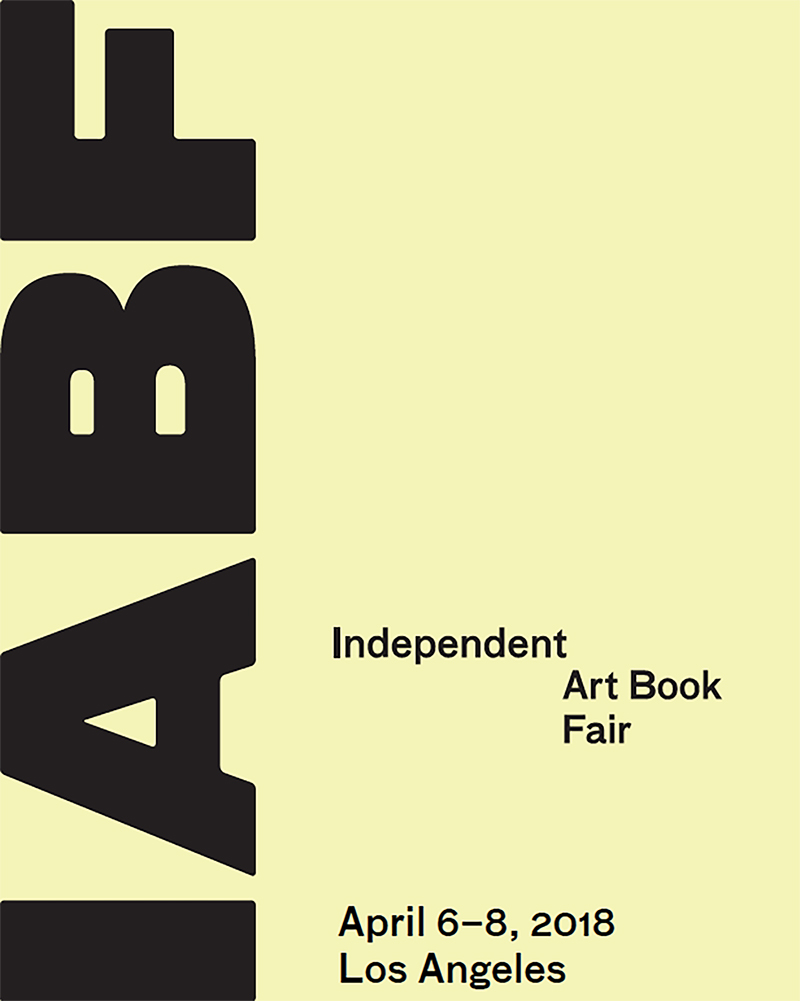 Recent: Independent Art Book Fair LA
April 6-8, 2018
Los Angeles, CA
Open Projects Press - Exhibitor

---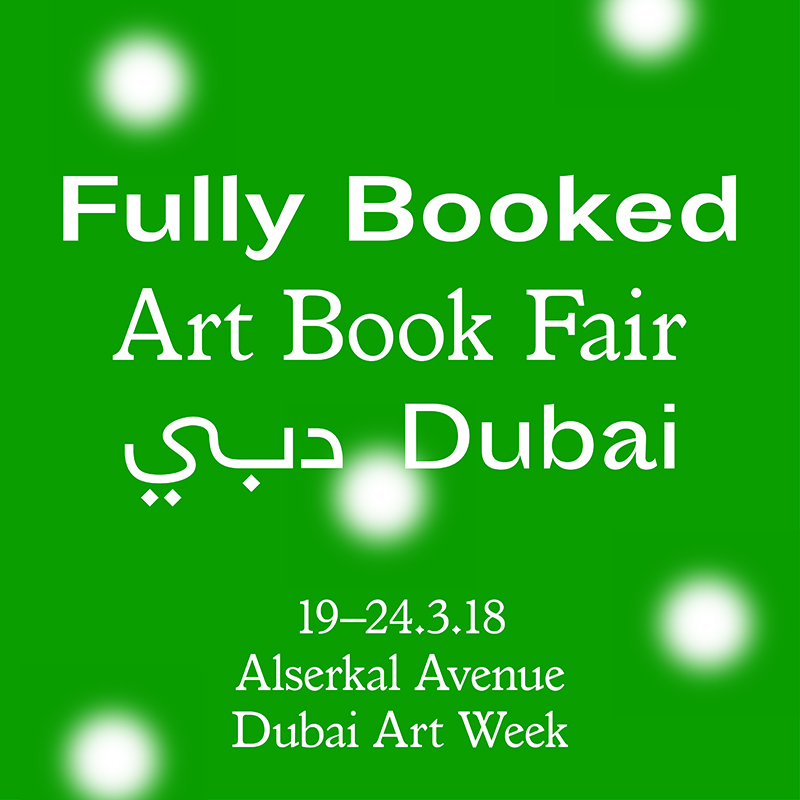 Recent:
Fully Booked Art Book Fair Dubai
March19-24, 2018
Dubai, United Arab Emirates
Open Projects Press - Contributor
---
Recent:
Odds and Ends Art Book Fair
Friday, December 8, 2017, 11:30 am–4:30 pm
Yale University Art Gallery
Open Projects Press - Exhibitor
---
Recent:
Portrait of an American Family
| a solo show by Audrey Ryan
---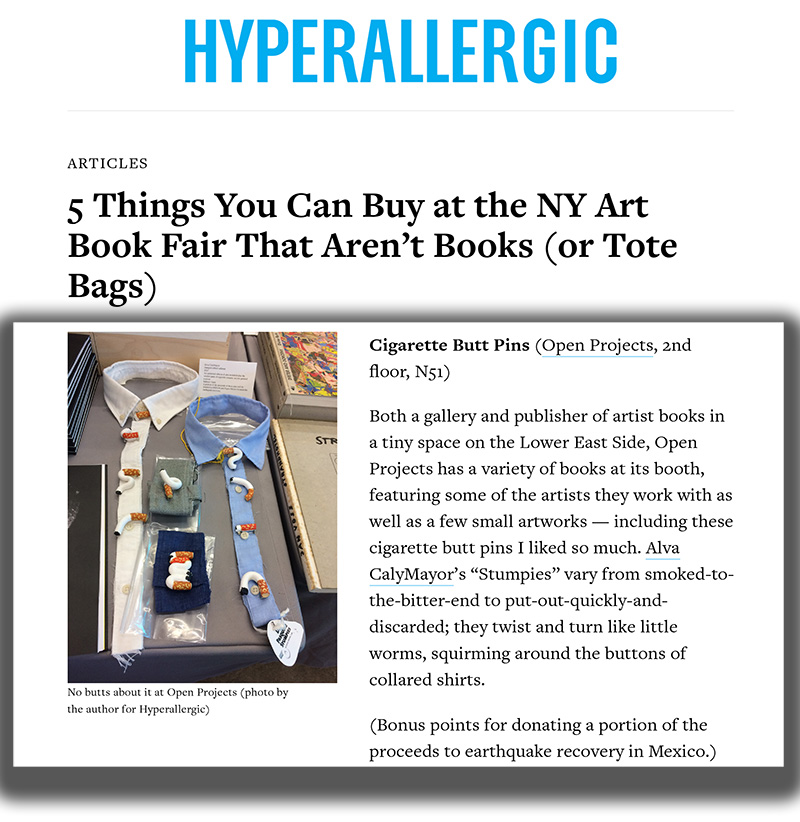 Hyperallergic
features our participation at New York Art Book Fair at MoMaPS1 --
Open Syntax #2
---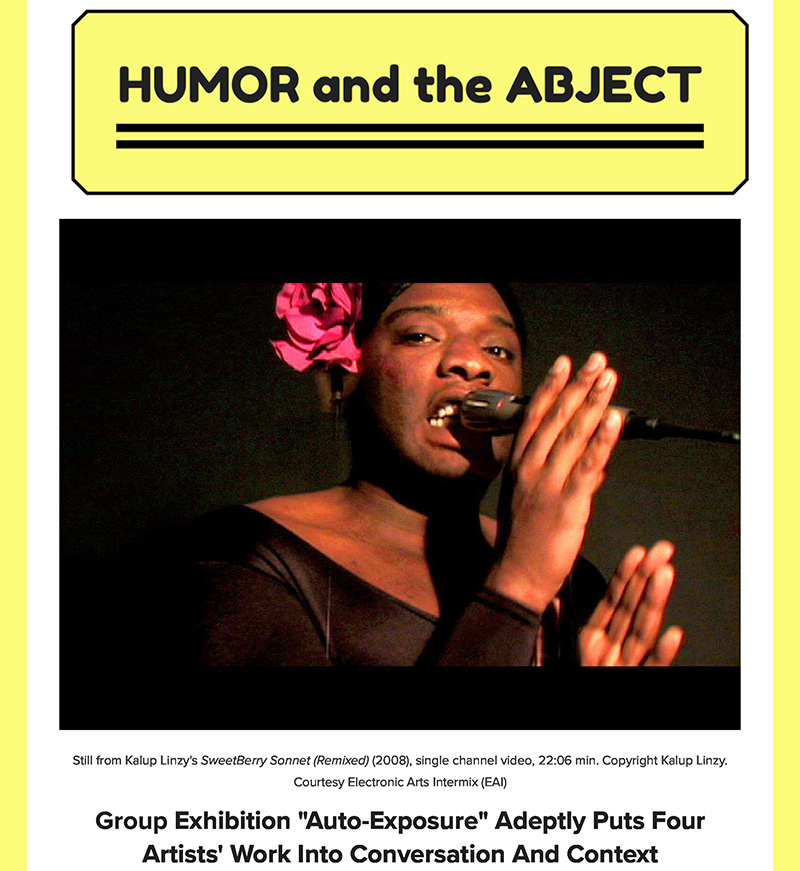 Humor and the Abject
reviews our show
Auto-Exposure
---